Main content starts here, tab to start navigating
Welcome to City Streets Café/Bar & Grill, your Hometown Place to Be for food, libations, entertainment, sports, and good friends. We are dedicated to giving you food and drink with a focus on quality, customer service, and variety.
Kevin and Amy Quigley purchased City Streets back in 2008 with the purpose of building a family run business with a focus on a local clientele. Kevin, having been resident of East Windsor for over 40 years, wanted to provide a neighborhood type of gathering place that welcomed families and friends of the community. As a result, City Streets has become a "Cheers" type of venue that offers a varied menu and activities that have drawn people to enter as guests and leave as friends.
We offer a variety of menu items with weekly specials that feature seasonal and holiday choices. If you are just interested in a light meal, we have an extensive offering of appetizers and salads as well as sports and happy hour specials at affordable prices. For anyone interested in having a party or gathering, we can accommodate your needs in house or will cater your event at your choice of venue.
Come join us for food, for community, and for entertainment.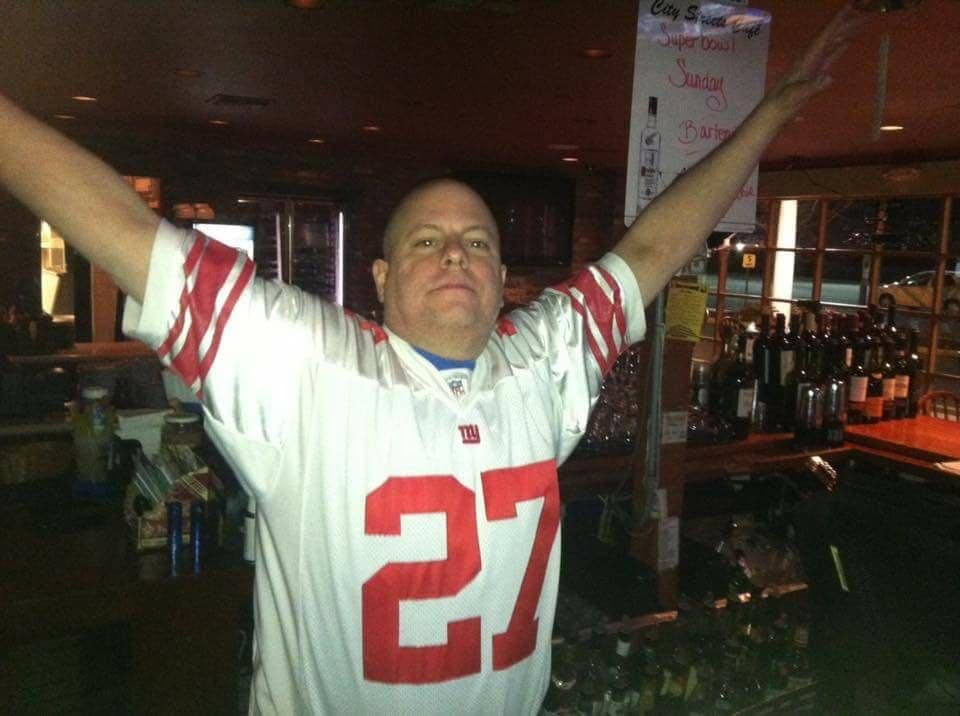 In Loving Memory of Kevin Quigley
Gone But Never Forgotten